Seahaven
Back to Locations Map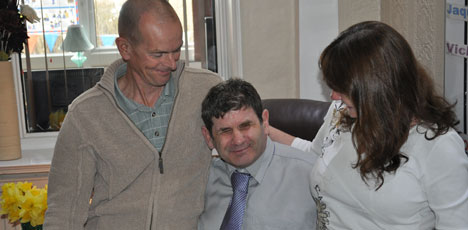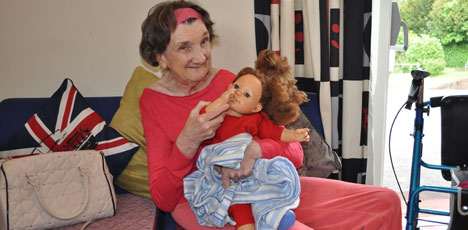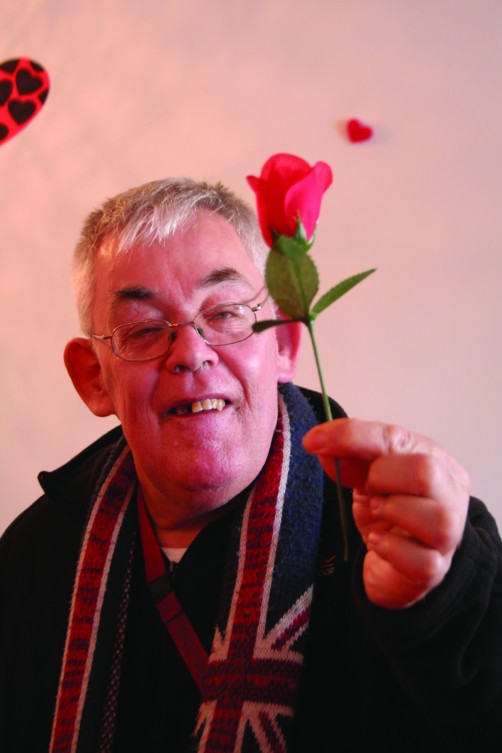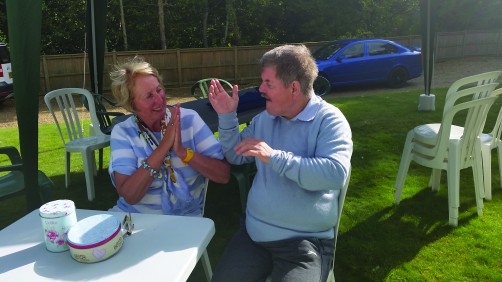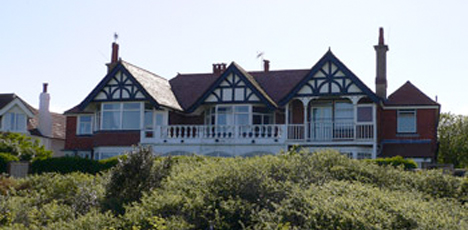 Gallery




Map
Key Features
Seahaven provides a total communicating environment for individuals with learning disabilities and complex sensory and behavioural needs, who may also be on the autistic spectrum. The actual environment at Seahaven has been designed with the needs of the people we support in mind. The residential setting (& associated larger staff team), sensory room and skills development areas are all geared towards recovery and independent living skills development, with a view to moving-on to supported living.
CQC Rating
Recommended on carehome.co.uk

See the reviews.
Introduction
Our philosophy is based on Valuing People principles, including maximising people's ability to make changes, respecting basic human rights, fostering inclusion in wider society and encouraging individuals to gain the maximum level of independence they are able to.  Our focus is on supporting people through individualised person-centred support plan, helping them to make choices and promoting their independence.
We are a total communicating environment for sensory and communicating needs.  In-depth assessments, support plans, risk assessments and communication passports allow staff to enable people to communicate their specific needs and also support staff to be aware of and understand people's individual routines, communication needs and any other support which will aid in the development of a person's health and well-being.
Further information
Team
We work closely with NHS and Kent County Council health and social care professionals to ensure individuals' physical and emotional needs are met.
We recognise the importance and involvement of all key stakeholders in developing and enhancing our services. Active involvement from all parties is encouraged.
Activities
Our location is ideally situated to access community-based activities which include:-
Beach walks, trips to local attractions, trips to the café, dinner out, cinema, visits to local towns, shopping
Our own holiday homes within a leisure complex
Adult education courses
Swimming
Massage and holistic therapies
Arts and crafts
Cooked lunch/food preparation
Eastry Day Centre and community-based activity centres
Training
Staff members are trained in a wide variety of conditions to support your specific needs which may include:
Physical health needs (eg epilepsy, diabetes, cerebral palsy, catheter care)
Sensory impairment (hearing and visual difficulties)
Communication needs relating to autistic spectrum conditions and other specific conditions
Mental health problems
Specific autistic spectrum conditions
Staff workshops on communication skills
Staff workshops on Makaton
For further information or to make a referral please contact:

telephone: 01843 822508
email: enquiries@optimacare.co.uk
Download Brochure