Recognising the importance of family and carers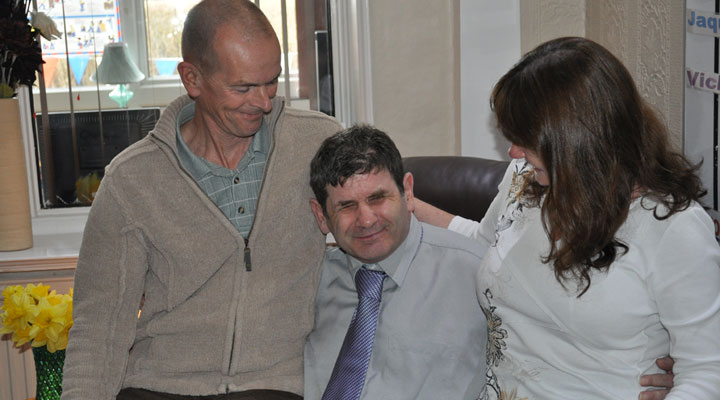 We recognise that family is often the most important, long-standing connection for the people we support and our staff work positively and inclusively with families and carers.
We actively encourage and support the involvement and input of all our individuals, their families and carers and recognise that in doing so we are more likely to meet their needs. The following principles are what the people we support and carers can expect from our services:
We will be clear about the purpose of involving the people we support or carers
We will work with people who use our services to agree the way they are involved
We will let the people we support and carers choose the way they become involved
We will exchange feedback about the outcome of individuals' and carers' involvement in appropriate ways
We will try to recognise and overcome barriers to involvement
We will use what we have learned from working with individuals and carers to influence changes in our ways of working, to achieve better outcomes.
You can find out more about how we involve families and carers by calling us on 01372 700 860 or emailing us at enquiries@optimacare.co.uk