Bon Secours
Back to Locations Map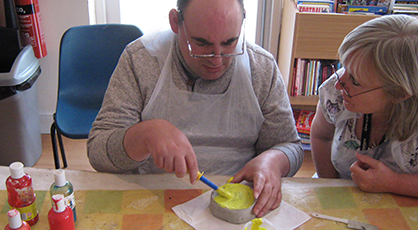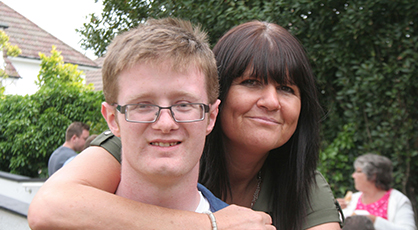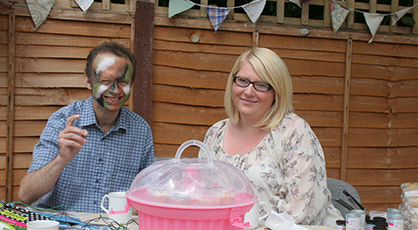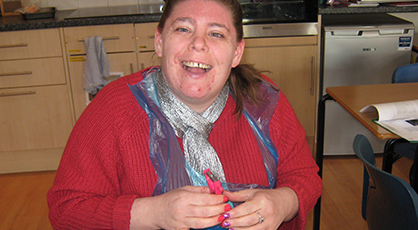 Gallery
Map
Key Features
Bon Secours is a 3-bed service that welcomes younger adults with a learning disability, mental health dual diagnosis and / or who may be on the Autistic Spectrum. The home has been refurbished so that our individuals can make the most of homely comforts, in privacy or in social environments.
Deal affords access to a huge amount of community-based activities, education services and programmes.
If you choose support by Optima Care staff, you can rest assured that we have a team experienced and skilled in providing high-quality support to individuals with moderate to severe learning disabilities, autistic spectrum disorder and behavioural difficulties.
CQC Rating
Introduction
Our service philosophy is based on Valuing People principles, including maximising individuals' ability to make choices, respecting basic human rights, fostering inclusion in wider society, and encouraging people to gain the maximum level of independence they are able to. Our focus is on supporting people through individualised person-centred support plans, helping them to make choices and promoting independence.
Further information
Staff
We work closely with NHS and Kent County Council health and social care professionals to ensure individuals' physical and emotional needs are met, including an occupational therapist, speech and language therapist, psychiatrist and other professionals as required. We recognise the importance and involvement of all key stakeholders in developing and enhancing services and active involvement from all parties is encouraged.
Activities
Our location is ideal for individuals to access our purpose-built day centre, which is free for all our service-users. The aim of this service is to provide meaningful and focused daytime activities, to help people progress on their pathway to independence. Each programme is tailored to individual needs and preferences.
Our on-site activities include (but are not restricted to):
Art work, crafts and games
Social events and music
IT, numeracy and literacy skills
Walks
Horticulture
Personal hobbies and interests
Sensory room
Training kitchen where individuals can prepare your own food and meals to support your independence
Off-site we offer:-
Swimming
Bowling
Trips to the cinema, zoo, theme parks and other places of interest
Bike rides
Dining out
Shopping trips
Beach/nature walks
College courses
Training
Staff members are trained in a wide variety of areas to support specific needs which may include:
Physical health needs (eg epilepsy, diabetes)
Mobility and movement difficulties (eg cerebral palsy, muscular dystrophy)
Sensory impairment (hearing and visual difficulties )
Communication needs, relating to autistic spectrum conditions and other specific conditions
Communication skills
Staff training in autistic spectrum conditions
Staff training in mental health problems
Contact
For further information or to make a referral please contact:

telephone: 01843 822508
email: enquiries@optimacare.co.uk
Download Brochure