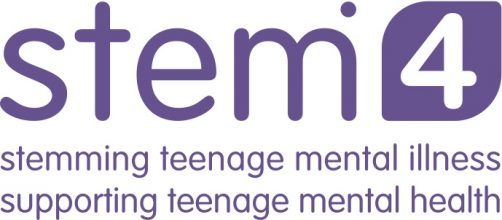 Optima Care's Chief Executive Eddie Coombes is also Trustee of independent teenage mental health charity stem4
Eddie is keen to let everyone know that the charity is currently nominated in the Charity Film Awards for its new film campaign that aims to raise awareness of its Calm Harm app.
This clinician developed smartphone app is free to download and enables young people to manage the urge to self-harm. Using evidence-based principles, the app helps through the use of a range of targeted activities to help alter thoughts, emotions and behaviours.
To view the nominated videos and to vote, go to http://www.charityfilmawards.com/videos/stem4
stem4 aims to improve teenage mental health awareness and advice via a number of means, including the deployment of qualified mental health professionals into schools to help educate students, parents and teachers. They target four specific areas of mental health: eating disorders; depression and anxiety; self-harm and addiction.
Their overall goal is to help individual combat mental illness and follow through on a mentally healthy pathway to adulthood.