Gate House
Back to Locations Map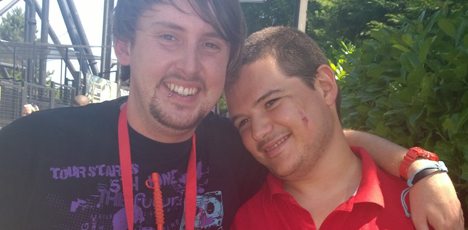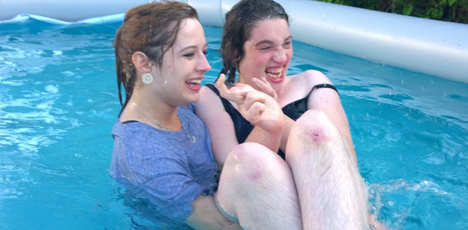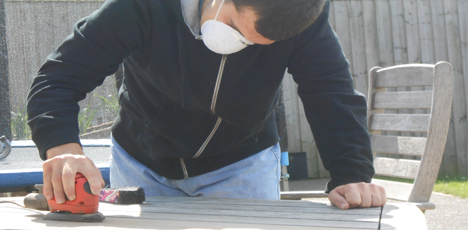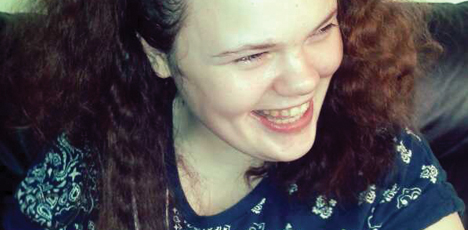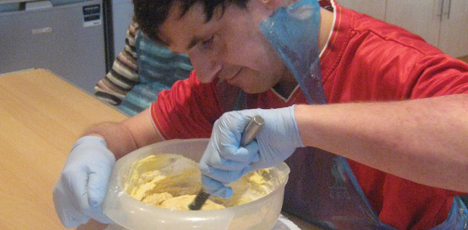 Gallery




Map
Key Features
Gate House forms part of the Aspire transition service, providing 2 – 5 year pathways for 18 – 25 year olds - across two age-specific settings - with a view to preparing youngsters for supported living. Our person-centred pathways are designed to help young people make the journey to adult supported living with a sense of confidence and optimism.

Gate House was recently completely refurbished and includes personalised, en-suite bedrooms. There is an open-plan lounge, dining area, fitted kitchen and all of the people we support have access to a secluded all-round garden.
CQC Rating
Introduction
Continuation of Education, Health & Care (EHC) plans.
Continuity in communication systems and tools already practiced by an individual. We promote a total communication environment, have strong links with schools, Speech & Language Therapists and advocacy services.
Life skills training and development.
Person-centred transition programmes to help individuals move on to Supported Living post-25, either with Optima Care in partnership with a Registered Social Landlord or another provider.
Continuity in communication skills practiced at school.
Support and input into personalised pathways from our in-house multidisciplinary team.
Central village location, affording safe volunteering and work experience opportunities.
Further information
Staff
Individuals have a key worker who will help to develop a full support plan to enhance their skills, independence and confidence. We encourage individuals to choose their individual interests and hobbies to support their educational, recreational and social development.
We ensure individuals have access to health and social care professionals such as the local GP practice, speech and language therapist, district nurses, opticians, psychologist and occupational therapist ensuring their physical and emotional needs are met in a holistic way.
Activities
We recognise individual interests and hobbies and our extensive programme of activities includes (but is not limited to):
Walks, trips to local attractions, trips to café, dinner out, cinema, visits to local towns, shopping
Supporting access to local adult education courses
Swimming visits
Massage and holistic therapies
Art and crafts
Cooking lunch/food preparation
Staff within Gate House receive a development programme which ensures they are constantly improving their knowledge and experience to the benefit of our service users. 80% of the staff team have attained or are working towards their QCF Levels 2 and 3 in health and social care.
Contact
For further information or to make a referral please contact:

telephone: 01843 822508
email: enquiries@optimacare.co.uk
Download Brochure