Spenser Road and Gordon Road
Back to Locations Map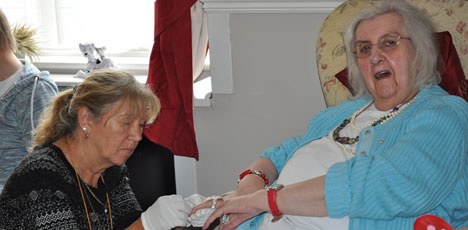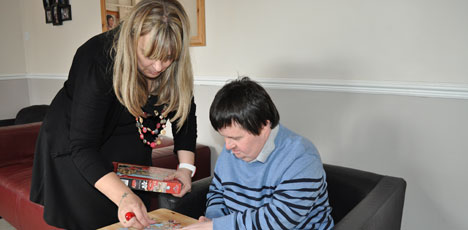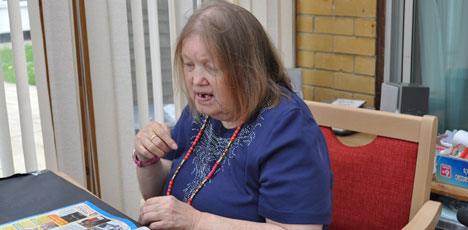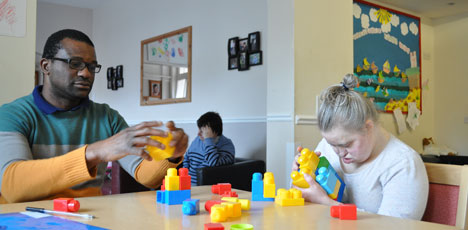 Gallery




Map
Key Features
Spenser Road provides a high quality residential service for adults with a learning disability. Spenser Road is located within a residential area and is a short walk to the local park, sea front and town centre. Spenser Road has 12 bedrooms including Gordon Road, a ground floor detached bungalow which can accommodate 2 people with access for people with physical disabilities.
CQC Rating
Recommended on carehome.co.uk

See the reviews.
Introduction
Our service philosophy is based on Valuing People principles, including maximising the ability to make choices, respecting basic human rights, fostering inclusion in wider society and encouraging individuals to gain the maximum level of independence they are able to. Our focus is on supporting people through individualised person-centred support plans.
Further information
Team
Our residents have two key workers who support people's individual needs through support plans, risk assessments and communication passports. This ensures we know what people's needs are even if they have language difficulties.
We work closely with NHS and Kent County Council health and social care professionals to ensure individuals' physical and emotional needs are met, including an occupational therapist, speech and language therapist, psychiatrist and other professionals as required.
We recognise the importance and involvement of all key stakeholders in developing and enhancing services and active involvement from all parties is encouraged.
Activities
Our location is ideal for access to community based activities which include:
Seafront walks
Trips to local cafes and restaurants
Local leisure centre with swimming pool and cinema
Visits to the local spa
Horse riding
Picnics in the park
Adult education courses
Our own Day Centre at Eastry
Art and Craft sessions
Our own caravan park within a leisure complex
On-site we have an extensive programme of activities which include (but are not restricted to):
Art work, crafts and games
Social events and music
Personal hobbies and interests
Baking sessions
Visiting reflexologist
Sensory Room
Training
Staff members are trained in a variety of conditions to support people's specific needs which may include:
Physical health needs (e.g. epilepsy)
Mobility and movement difficulties (e.g. cerebral palsy, muscular dystrophy)
Communication needs relating to autistic spectrum conditions and other specific conditions
Communication skills
Staff training on autistic spectrum conditions
Staff training on mental health problems
Contact
For further information or to make a referral please contact:

telephone: 01843 822508
email: enquiries@optimacare.co.uk
Download Brochure