Optima Care Shine London – Supported Living Services
Back to Locations Map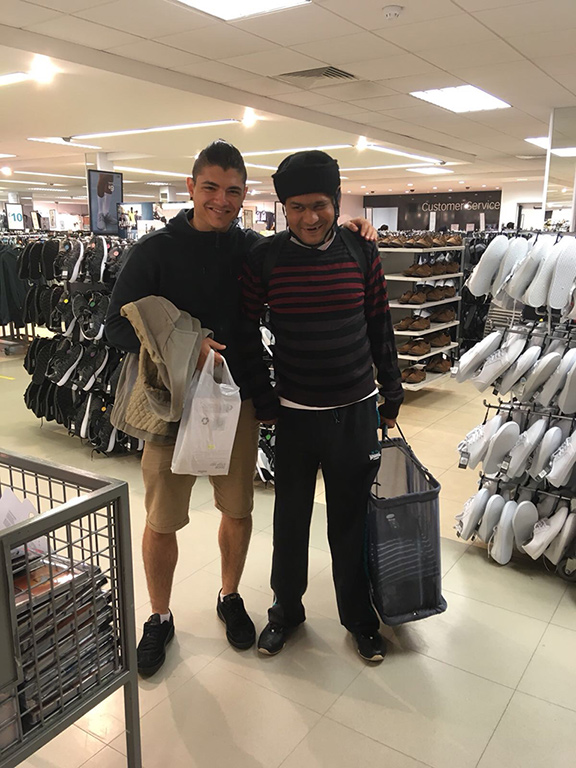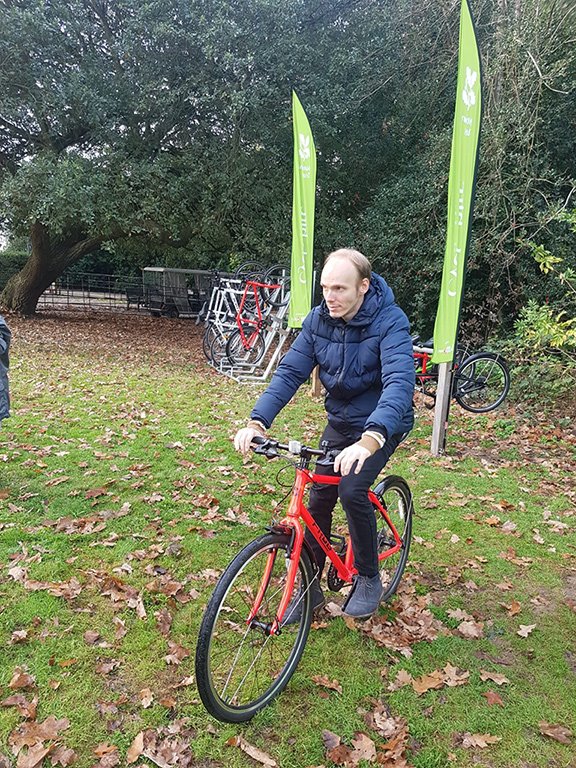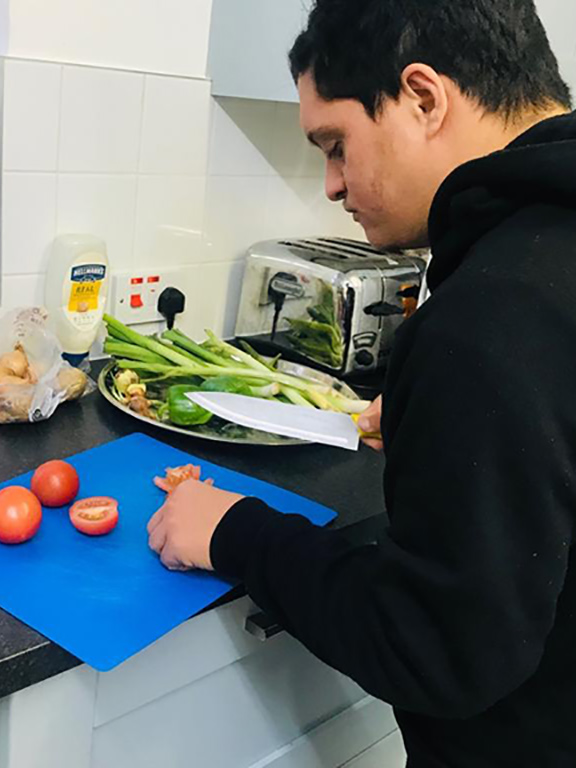 Gallery
Map
Key Features
CQC Rating
Introduction
Our Enhanced Supported Living services provide regulated care and support for adults with a learning disability and / or autism, who display behaviours that challenge, including behaviours that are attributable to a mental health condition.
We have worked with a number of London authorities to co-produce commissioner led schemes. These have enabled individuals with complex needs to move from 'out of borough' placements to live nearer to their family and friends within a less restrictive Supported Living environment.
Positive behaviour support is embedded across all our service provisions. This approach is supported through capable environments which align the multiple factors that form part of a person's environment including: building design, assistive technology, consistency of effective support, opportunities to engage in meaningful activities and to develop independent skills.
The organisation ensures the provision of real choice through the REACH standards / the Real Tenancy Test and organisational values that promote personal preference and aspirations.
Contact
For further information or to make a referral please contact:

telephone: 0208 572 0990
email: enquiries@optimacare.co.uk